3631
« on: October 06, 2009, 11:31:56 am »
EDC book
I made two lots of mix. Put the first in the greased 8" square pan and saw that it wasn't very much, so made the next and added it. Cooked at 180 for 40 minutes FF.
Changes I made:
Dairy Soft instead of butter and didn't melt it as it was soft.
Mixed for 30 seconds speed 5, then 1 minute speed 3 (just so sugar dissolves)
5/5 for texture and taste.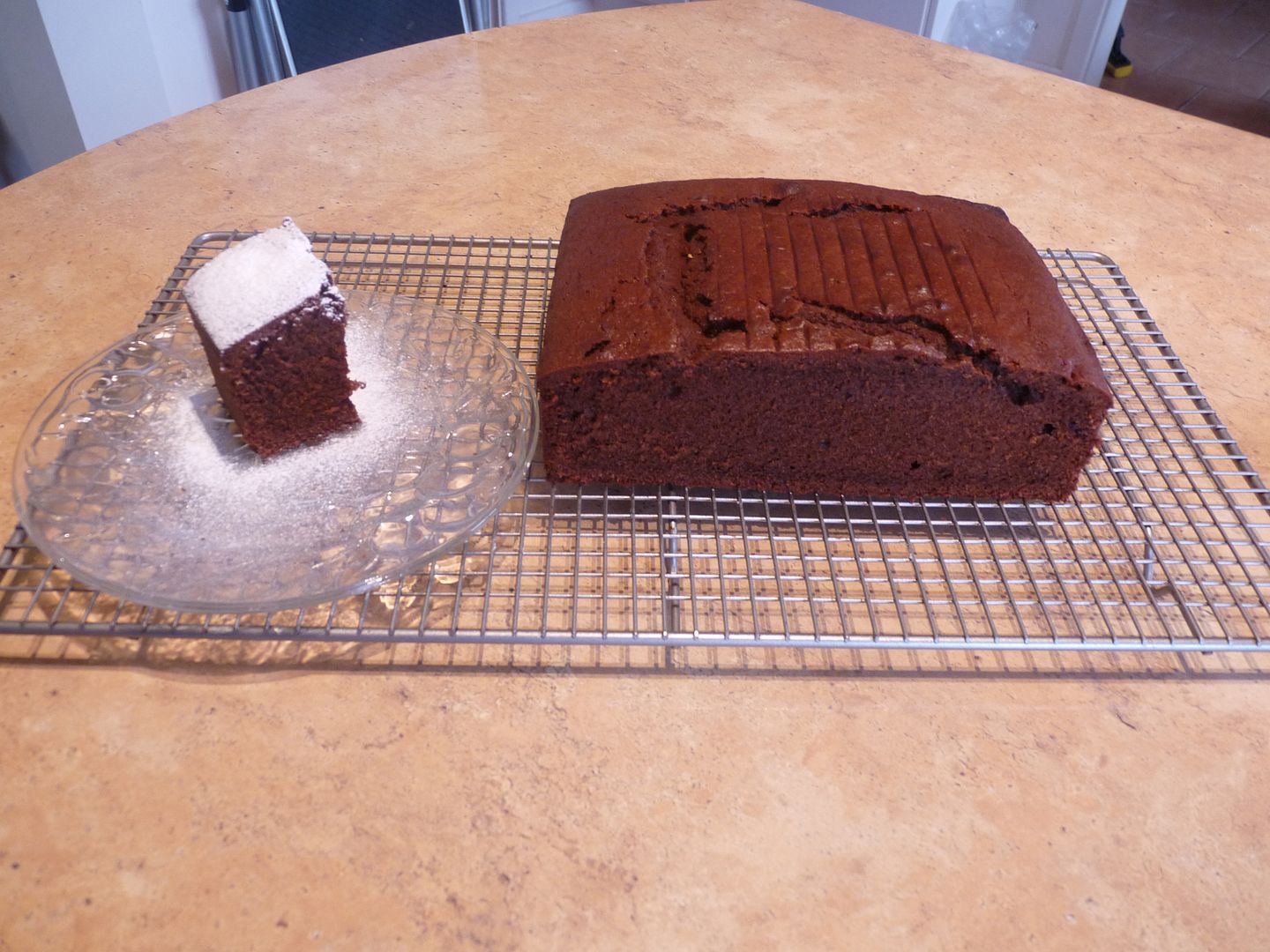 I've tried to make this pic small, but it still comes out huge!